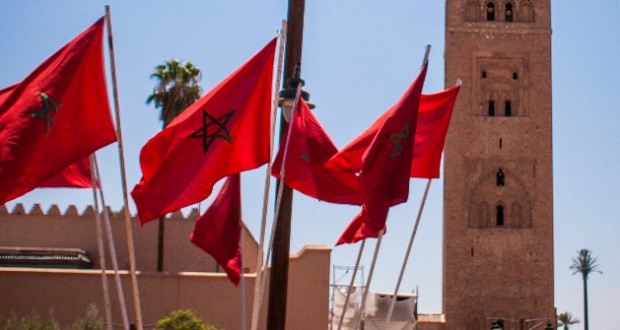 A new Action Plan 2013-2017 for EU and Morocco
A new Action Plan 2013-2017 for EU and Morocco
https://euromediter.eu/wp-content/uploads/2020/06/moroccoflagfeature-620x330-1.jpg
620
330
Euro Mediter
https://euromediter.eu/wp-content/uploads/2020/06/moroccoflagfeature-620x330-1.jpg
The EU-Morocco eleventh Association Council adopted the new Action Plan 2013-2017 in the framework of the Advanced Status, marking a new stage in the development of relations between the EU and Morocco.
The Association Council was chaired by the Lithuanian Minister of Foreign Affairs, Linas Linkevičius, on behalf of EU High Representative Catherine Ashton. The European Commission was represented by Commissioner for Enlargement and Neighbourhood Policy Štefan Füle. The Moroccan delegation was led by the Moroccan Foreign Minister Salaheddine Mezouar.
The Association Council allowed both sides to take stock of the achievements and progress made since the April 2012 session, to review the reform process and the next steps. The EU reiterated its readiness to support Morocco in this process, notably through the new 2013-2017 Action Plan.
The Association Council also expressed its satisfaction with the signing of the Mobility Partnership on 7 June 2013, the signing of the fisheries agreement on 18 November 2013 and the progress of negotiations on the Deep and Comprehensive Free Trade Agreement (DCFTA).
The Association Council was also an opportunity to exchange on a high political level on many regional issues of common interest such as regional integration, the Euro-Arab and Euro-African dialogue, Libya, Syria, the Sahel and the Middle East Peace Process.
Source