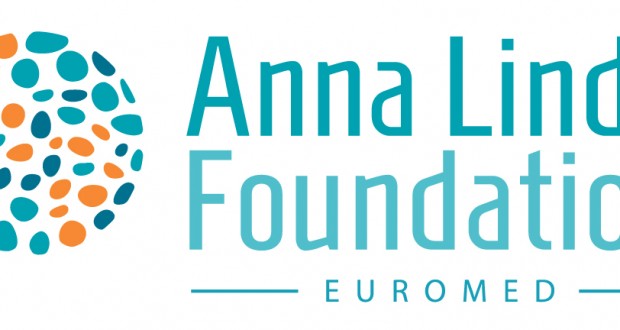 Anna Lindh Foundation and MEDAC: an agreement for Euro-Mediterranean cooperation
Anna Lindh Foundation and MEDAC: an agreement for Euro-Mediterranean cooperation
https://euromediter.eu/wp-content/uploads/2020/06/logo-anna-lindh-foundation-620x330-1.jpg
620
330
Euro Mediter
https://euromediter.eu/wp-content/uploads/2020/06/logo-anna-lindh-foundation-620x330-1.jpg
On the 6 of December 2015, the Anna Lindh Foundation (ALF) announced the signature of a Memorandum of Understanding with the Mediterranean Academy for Diplomatic Studies (MEDAC), as the basis for a long-term programme of activity for Euro-Mediterranean cooperation. The signature was held during an event in Valetta (Malta).
The Malta-based Mediterranean Academy of Diplomatic Studies (MEDAC) is an higher education institute with a unique focus on the Mediterranean region. MEDAC is involved in the preparation of the 3rd Anna Lindh Mediterranean Forum which will take place in Valetta on 24-25 October 2016, on the eve of the Maltese Presidency of the European Council.
The Memorandum of Understanding (MoU) builds on the existing partnership between the two Mediterranean institutions. It focuses on reinforcing the central role of intercultural dialogue and cultural diplomacy as part of the renewed Euro-Med cooperation framework and EU Neighbourhood Policy.
Specific areas of action include an annual joint activity, promotion of joint research activities and publications, and collaborative initiatives related to the Anna Lindh Foundation's mission.