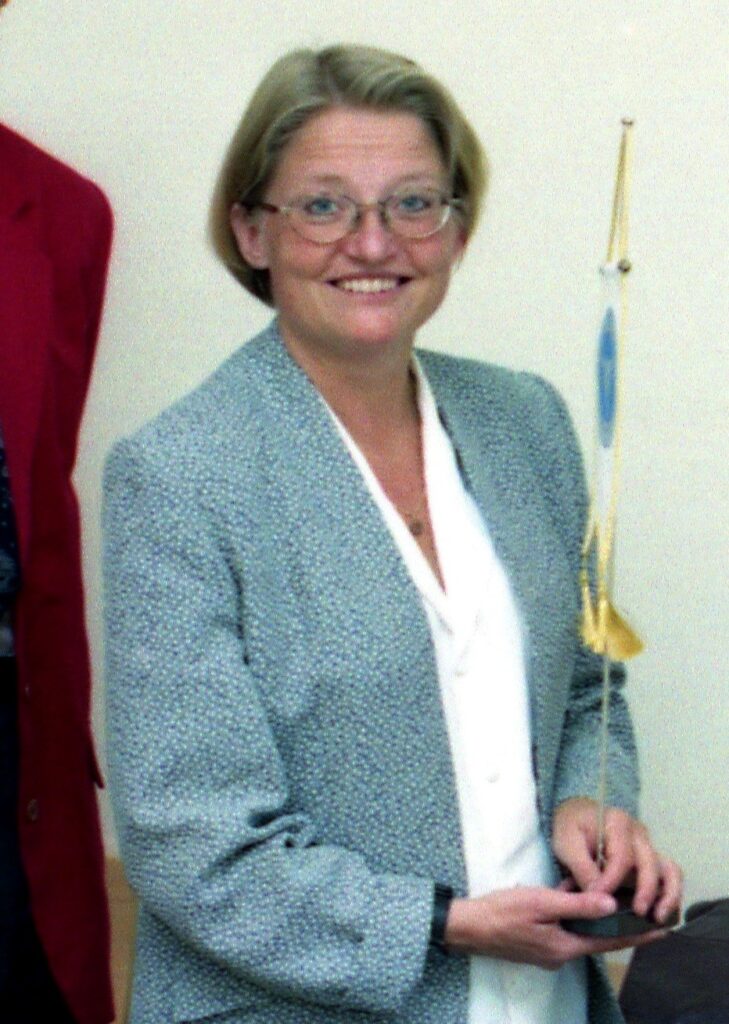 Anna Lindh Foundation launches summer schools
Anna Lindh Foundation launches summer schools
https://euromediter.eu/wp-content/uploads/2020/06/Annalindh-729x1024.jpg
729
1024
Euro Mediter
https://euromediter.eu/wp-content/uploads/2020/06/Annalindh-729x1024.jpg
The Anna Lindh Foundation offers the opportunity to apply for one of its summer programmes at the Anna Lindh – La Caixa Chair Summer School at Sabanci University in Istanbul, Turkey, from 8 to 12 September 2015 . Applications are also open for the Summer University at the Institute for Social and European Studies to take place in November in Koszeg, Hungary.
Can participate highly motivated student from one of the Euromed countries, who are enrolled in a Bachelor or Master degree in social sciences and humanities and who are highly motivated to advance their knowledge in intercultural dialogue and Euromed relations.
Application form are available on this page http://www.annalindhfoundation.org/summer-schools-2014
The deadline to apply is 15 July 2014, 17h Egyptian time.
The Anna Lindh Foundation for Inter-Cultural Dialogue promotes knowledge, mutual respect and inter-cultural dialogue between the people of the Euro-Mediterranean region. It works through a network of more than 3,000 civil society organisations in 43 countries.