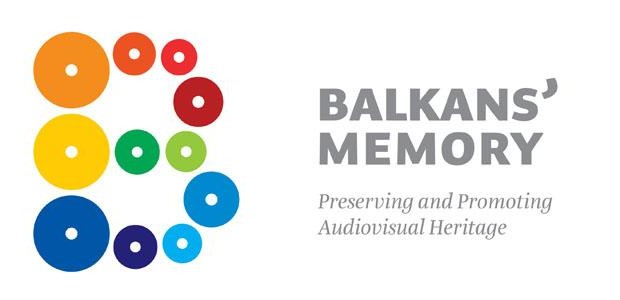 Balkans' Memory Project – A new project for the audiovisual memory of the Balkans
Balkans' Memory Project – A new project for the audiovisual memory of the Balkans
https://euromediter.eu/wp-content/uploads/2020/06/bm_imagesite_en_image_liste_article-620x300-1.jpg
620
300
Euro Mediter
https://euromediter.eu/wp-content/uploads/2020/06/bm_imagesite_en_image_liste_article-620x300-1.jpg
Balkans' Memory Project, co-funded by the European Commission, aims at implementing in the Western Balkans the first steps of an ambitious policy of preservation and promotion of audiovisual heritage. The program wants to promote the dissemination of good practices and know-how and strengthen the skills of the professionals working in archive centers and broadcasters of the area. On June 1st 2012 in Zagreb, at Mimara museum, will be held the opening conference of the project Balkans' Memory. It will gather regional stakeholders on the preservation of audiovisual and cinematographic heritage field.
For more information about the conference program click here.
Source: COPEAM Web Site.