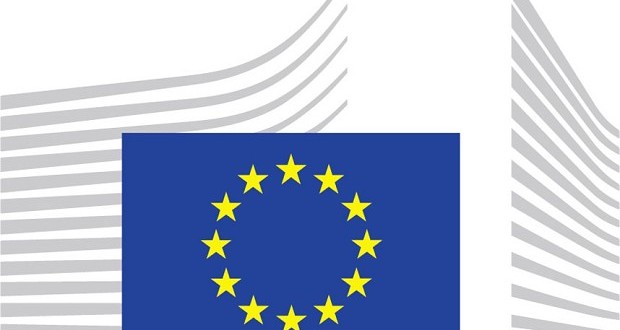 Commission launches new dialogue on higher education with Southern Mediterranean countries
Commission launches new dialogue on higher education with Southern Mediterranean countries
https://euromediter.eu/wp-content/uploads/2020/06/eu_2203429b-620x330-1.jpg
620
330
Euro Mediter
https://euromediter.eu/wp-content/uploads/2020/06/eu_2203429b-620x330-1.jpg
The European Commission has launched a new dialogue with Southern Mediterranean countries on higher education policies and programmes as part of its roadmap for anchoring progress in the region following the 2011 'Arab Spring'. Androulla Vassiliou, the European Commissioner for Education, Culture, Multilingualism and Youth, hosted a two-day event in Brussels (2-3 July 2012) with Ministers and senior officials from Southern Mediterranean countries to assess the challenges they face in higher education and to see how the EU can strengthen its cooperation and support for them in the future. George Demosthenous, the Cypriot Minister of Education and Culture, is representing the EU Presidency at the event. Other Ministers taking part include Fathi Akkari, Libya's Deputy Minister for Higher Education.
More information
http://europa.eu/rapid/pressReleasesAction.do?reference=IP/12/732&;format=HTML&aged=0&language=EN&guiLanguage=en
————————————————
La Commission européenne a lancé un nouveau dialogue avec les pays du Sud méditerranéens sur les politiques et programmesd'enseignement supérieur dans le cadre de sa feuille de route pour le soutien du progrès dans la région suite à au printemps arabe de 2011. Androulla Vassiliou, commissaire européen pour l'éducation, la culture, le multilinguisme et la Jeunesse, a organisé un événement de deux jours à Bruxelles (2-3 Juillet 2012) avec les ministres et les hauts fonctionnaires de pays sud-méditerranéens afin d'évaluer les défis auxquels ils sont confrontés dans l'enseignement supérieur et de voir comment l'UE peut renforcer sa coopération et son soutien pour eux dans l'avenir. George Demosthenous, le ministre chypriote de l'Éducation et de la Culture, est représente la Présidence de l'UE lors de l'événement. Les autres ministres participants comprennent Fathi Akkari, député libyen pour le Ministère de l'enseignement supérieur.
Plus d'informations