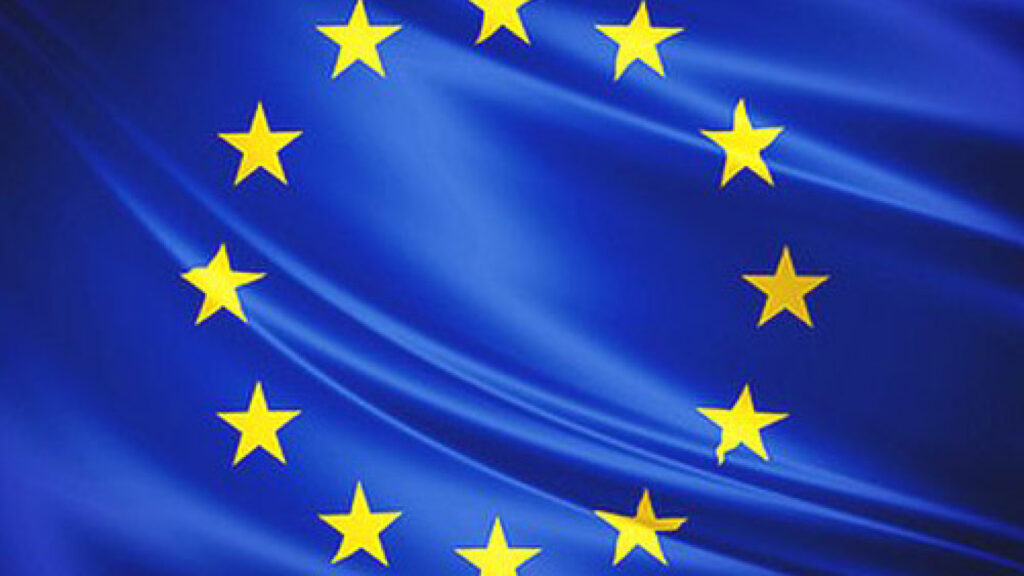 European Report on Development 2011/2012 – Towards better management of water, energy and land
European Report on Development 2011/2012 – Towards better management of water, energy and land
https://euromediter.eu/wp-content/uploads/2020/06/eu-1024x576.jpg
1024
576
Euro Mediter
https://euromediter.eu/wp-content/uploads/2020/06/eu-1024x576.jpg
The European Report on Developmemt (ERD) is an independent report published annually that bridges the gap between policy and research and contributes to the EU's perspective on major development issues. The ERD for 2011/2012 examines the constraints on water, energy and land and how they interrelate. It also considers how these resources can be managed together to promote growth in developing countries that is both socially inclusive and sustainable. The report states that a combination of public and private action is required to respond to the challenges and urges the international community to radically transform approaches to managing water, energy and land in order to support inclusive and sustainable growth in the poorest developing countries.
Please click here to read the full report – officially launched in Brussels on 16 May 2012.
Source: EuropeAid Web Site.