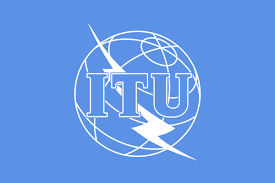 ITU – International Telecommunication Union launched "Girls in ICT" web portal
ITU – International Telecommunication Union launched "Girls in ICT" web portal
https://euromediter.eu/wp-content/uploads/2020/06/download-1-1.png
275
183
Euro Mediter
https://euromediter.eu/wp-content/uploads/2020/06/download-1-1.png
This portal provides practical information on scholarship programs, internships, training opportunities, online networks, Girls in ICT Day activities and other resources.
All content on the website is available for free.  There are no fees to use the website.
The web site is multilanguage and it includes English, French and Arab.
The web site also contains profile of women working at the top management in ICT companies.
————————————————————————
Ce portail fournit des informations pratiques sur les programmes de bourses d'études, les stages, les possibilités de formation, les réseaux en ligne, la Journée d'activités des femmes dans les TIC et d'autres ressources.
Tout le contenu en ligne sur le site Internet est disponible gratuitement. Il n'ya aucun frais d'utilisation du site.
Le site web est multilingue et inclut les verions en anglais, français et arabe.
Le site Web contient également le profil des femmes qui travaillent à la haute directiondans des entreprises en matière de TIC.