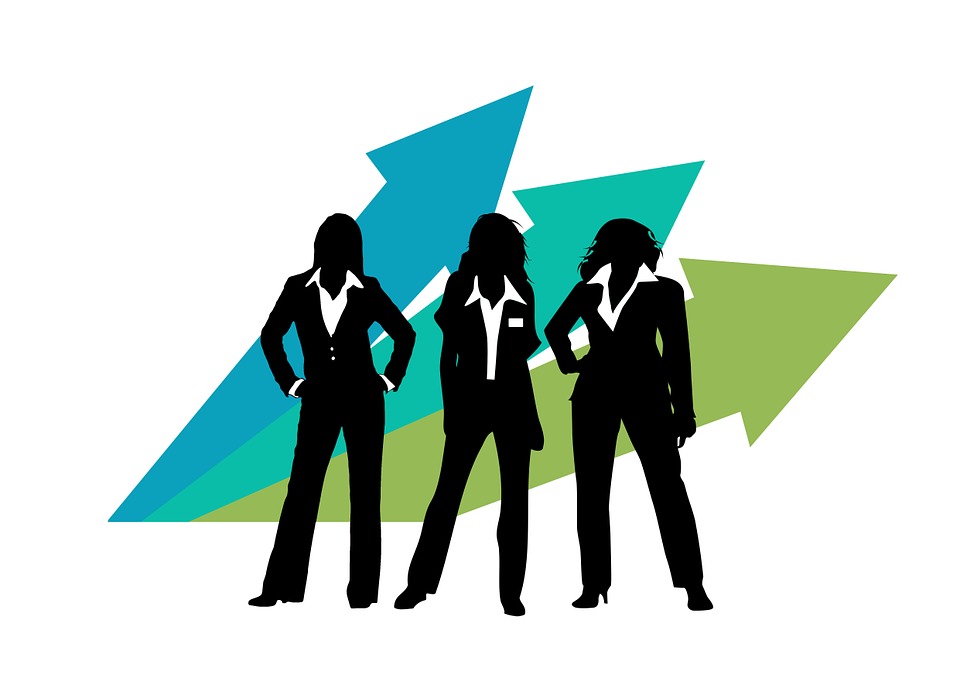 Moroccan media stakeholders discuss the creation of Women Experts' Directory
Moroccan media stakeholders discuss the creation of Women Experts' Directory
https://euromediter.eu/wp-content/uploads/2020/06/executive-534413_960_720.jpg
960
678
Euro Mediter
https://euromediter.eu/wp-content/uploads/2020/06/executive-534413_960_720.jpg
Last month MedMedia, an EU-funded project which support the institutions and individuals committed to reforming the media sector in the Southern Mediterranean Region, organized a consultation on the creation of a regional tool to increase women's visibility in the media.
15 took part to the conference in the Moroccan capital, Rabat, including representatives of national media organisations, and international experts in the framework of the EU-funded MedMedia programme.
The event is in the framework of a series of exchanges with national stakeholders to enhance gender equality policies in the media. It builds on recent recommendations to "introduce gender equality charters and directories of women experts in the media, strengthen monitoring and combat discriminatory programming".
The EU-funded MedMedia project aims to create an enabling environment for media reforms in the Southern Mediterranean region. It is part of the €17 million EU programme "Media and culture for development in the Southern Mediterranean" which aims at supporting the media and culture reform processes in the region.