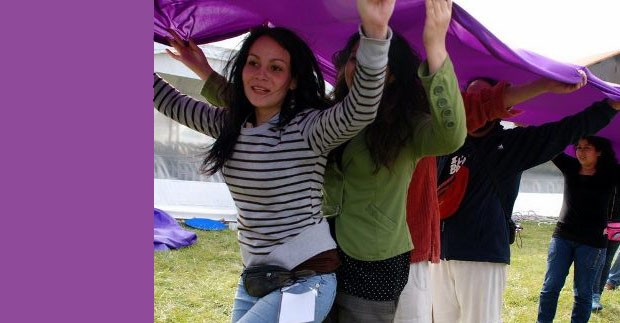 Morocco: Local support centers to respond to violence against women
Morocco: Local support centers to respond to violence against women
https://euromediter.eu/wp-content/uploads/2020/06/mlal_donne_argentina_viola-620x323-1.jpg
620
323
Euro Mediter
https://euromediter.eu/wp-content/uploads/2020/06/mlal_donne_argentina_viola-620x323-1.jpg
The findings of a study on local support centres to women victims of violence has been presented on 10 June at the National Library of Rabat, Morocco. The study has been carried out in the framework of the project "La Force des Femmes" (The Strength of Women) and funded by an EU grant. The event is organised by ProgettoMondo Mlal in partnership with the National Women's Union of Morocco.
The local support centres aim at bringing to women victims of violence a quick support service in regions where such services are missing, especially in rural areas and poorer districts of the cities.
"La Force des Femmes" is an initiative of the Italian NGO ProgettoMondo Mlal and is co-funded by the European Union. Its implementation in the provinces of Béni Mellal, Casablanca, Khouribga, Meknès and Rabat runs in partnership with Amnesty International – Morocco and the Moroccan Women's National Union. Its objectives are to improve the institutional capacity of networking, and to promote the full and effective participation of civil society organizations active in the field of women's rights.
Source:
http://www.enpi-info.eu/medportal/news/latest/37549/Morocco:-Local-support-centres-to-respond-to-violence-against-women