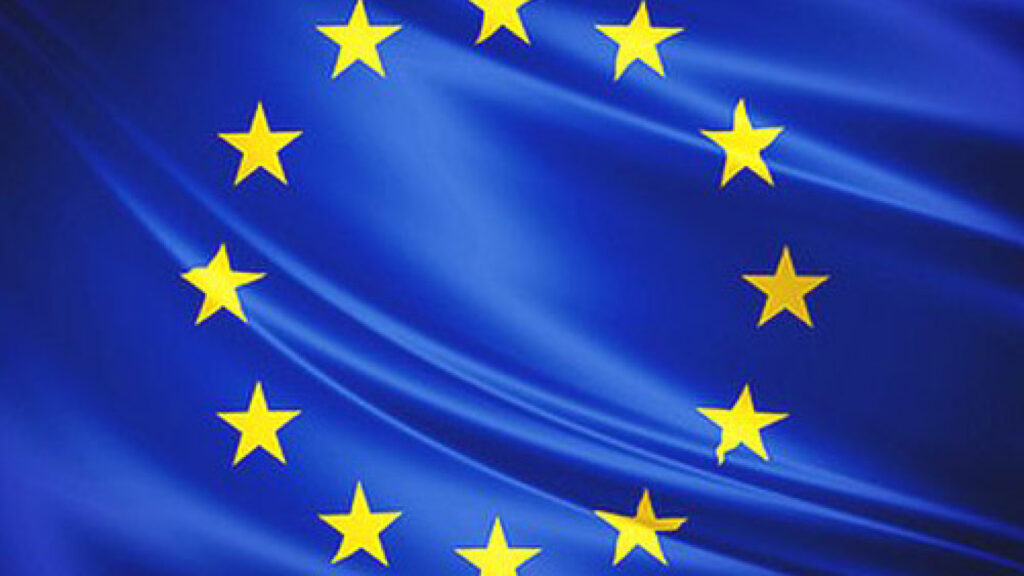 Opinion on the Mediterranean – One Year On: A Balance Sheet of the EU's Response to the Arab Spring
Opinion on the Mediterranean – One Year On: A Balance Sheet of the EU's Response to the Arab Spring
https://euromediter.eu/wp-content/uploads/2020/06/eu-1024x576.jpg
1024
576
Euro Mediter
https://euromediter.eu/wp-content/uploads/2020/06/eu-1024x576.jpg
Op-Med (Opinion on the Mediterranean) is an ongoing series of opinion pieces on topical issues in Mediterranean politics that brings together experts through the German Marshall Fund – Istituto Affari Internazionali (IAI) strategic partnership. EuroMediter considers it interesting
because of its transatlantic perspective.
A year after the Arab spring Ms. Tocci – Deputy Director of the IAI – analyses the European overall response to the historic change underway to its south, delving into the details of what has and has not been done.
You can find here the publication (May 2012)