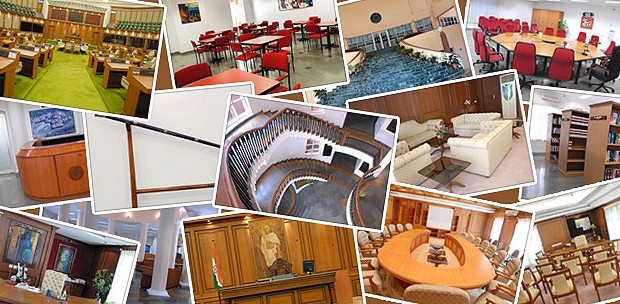 Photo gallery
Photo gallery
https://euromediter.eu/wp-content/uploads/2020/06/PHG_content_photogallery-goa-legislature-620x304-1.jpg
620
304
Euro Mediter
https://euromediter.eu/wp-content/uploads/2020/06/PHG_content_photogallery-goa-legislature-620x304-1.jpg
These pictures have been produced with the financial assistance of the European Union.
The contents of this document are the sole responsibility of Mediter network and can under no circumstances be regarded as reflecting the position of the European Union.
IRAQ: Mosul – Erbil 2014
III Workshop of Key People project: Erbil, 15-17 December 2014
Duhok Camp April 2015
The President of Mediter Victor Matteucci meets the President of the Council of Ninevah region, Bashar Al Hameed Mahmood -Kiki and refugees hosted in the refugee camp Duhok, in northern Iraq.
V Workshop of Key People project: Erbil, April 2015
Conference and meeting for selected students April 2015
VI Workshop of Key People project: Erbil September 2015
SPECIFIC TRAINING OF "KEY PEOPLE" ON THE CREATION AND MANAGEMENT OF NGOs. 3-20 August 2015