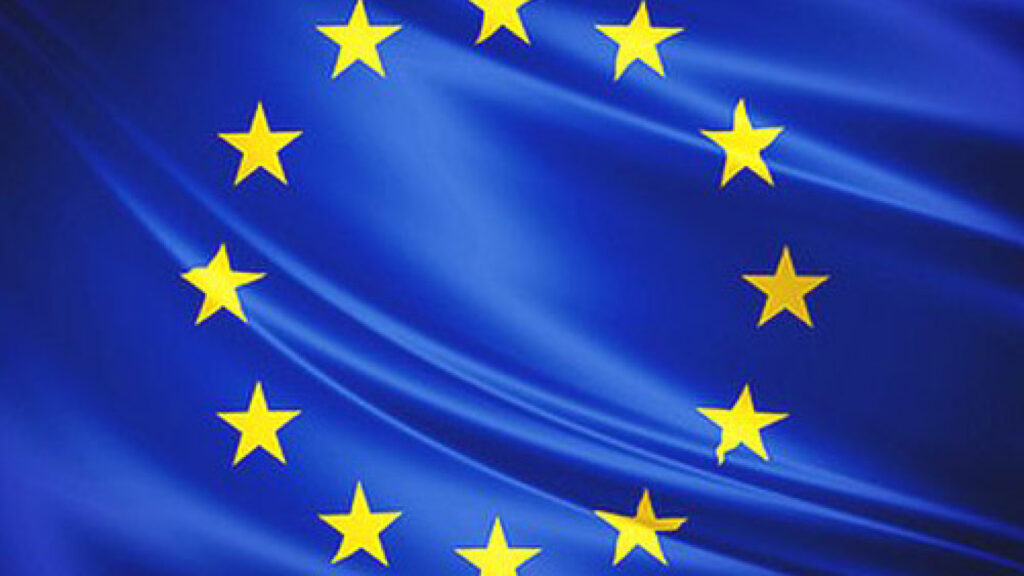 Reporting the EU: a handbook for journalists – new publication from Media Neighbourhood project
Reporting the EU: a handbook for journalists – new publication from Media Neighbourhood project
https://euromediter.eu/wp-content/uploads/2020/06/eu-1024x576.jpg
1024
576
Euro Mediter
https://euromediter.eu/wp-content/uploads/2020/06/eu-1024x576.jpg
The EU-funded Media Neighbourhood project has published an online handbook aimed at supporting journalists to report accurately and impartially about the European Union.
Containing specially prepared comprehensive introductions to the EU and its institutions, the handbook is a tool to help journalists in the EU Neighbourhood region to report the EU and their countries' relationship with it. Journalists will find here what they need most: contacts, links and
web references.
In addition, the handbook also contains valuable contributions from several Media Neighbourhood mentors who share their experiences of working on the project.
The handbook is currently available in English and will soon be available in Arabic, French and Russian.

To download a copy of the handbook, visit the Media Neighbourhood website:
www.medianeighbourhood.eu/journalism-handbook/
Source:
http://www.enpi-info.eu/mainmed.php?id=37536& ;id_type=1&lang_id=450