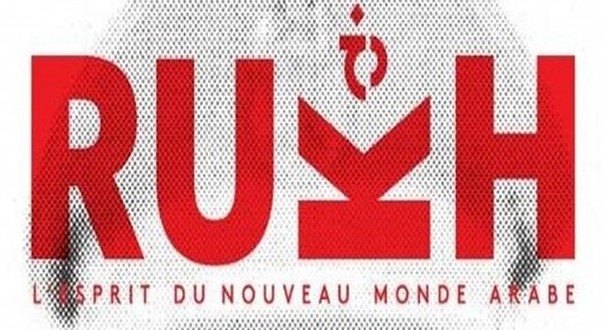 Rukh, nouveau magazine papier de société et culture dédié au monde arabe
Rukh, nouveau magazine papier de société et culture dédié au monde arabe
https://euromediter.eu/wp-content/uploads/2020/06/rukh-604x330-1.jpg
604
330
Euro Mediter
https://euromediter.eu/wp-content/uploads/2020/06/rukh-604x330-1.jpg
"Rukh" est le titre du nouveau magazine de société et de culture dédié au monde arabe. Dans ce numéro inaugural, Rukh part à la rencontre des visages insoumis et rebelles. Visionnaires de l'absolu et contestataires solitaires, rêveurs à la dérive et pionniers audacieux, leurs pas, leurs quêtes et leurs combats façonnent au quotidien les domaines de la politique, du sport et des arts dans le monde arabe.
Pour plus reinsegnements
Babelmed
http://fra.babelmed.net/cultura-e-societa/36-mediterraneo-culture/13058-rukh-nouveau-magazine-papier-de-societe-et-culture-dedie-au-monde-arabe.html
"Rukh" is the title of the new society and culturemagazine dedicated to the Arab world. In this first edition, Rukh is going to meet unbsubdued and rebels faces. Visionaries of the absolute and solitary protesters, lost dreqaers and daring pioneers, their steps, their quests and their daily battles are shaping the fields of politics, sports and arts in the Arab world.
For more informations about this program
Babelmed