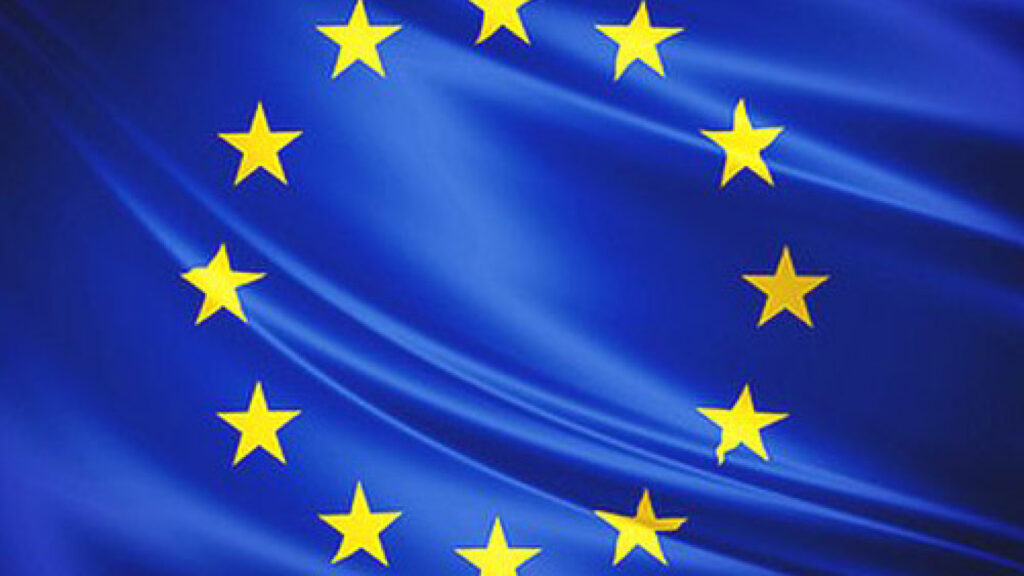 Tunisia 2011: a radical transformation in perspectives for relations with the EU
Tunisia 2011: a radical transformation in perspectives for relations with the EU
https://euromediter.eu/wp-content/uploads/2020/06/eu-1024x576.jpg
1024
576
Euro Mediter
https://euromediter.eu/wp-content/uploads/2020/06/eu-1024x576.jpg
The revolution in January 2011 radically transformed the perspectives for Tunisia's relations
with the European Union, with the EU almost doubling its financial support, from the €80 million
initially planned for 2011 to €160 million committed in response to events; the adoption of a new
ENP Action Plan (AP) deepening relations in the framework of a privileged partnership will mark
an important stage in bilateral relations. These are some of the conclusions of the report on
progress made on implementation of the EU-Tunisia ENP Action Plan between 1 January and
31 December 2011, released on May 2012 by the European Commission.
You can find here the full report (in French).