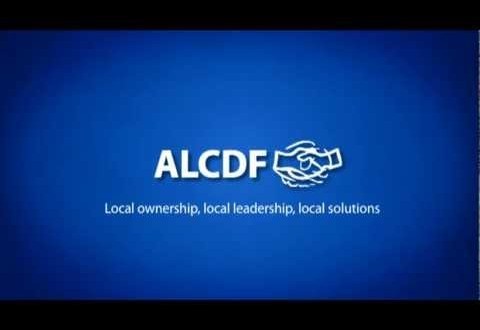 ALCDF's projects for women in rural areas of Albania
ALCDF's projects for women in rural areas of Albania
https://euromediter.eu/wp-content/uploads/2020/06/123.jpg
480
330
Euro Mediter
https://euromediter.eu/wp-content/uploads/2020/06/123.jpg
ALCDF's is working in four regions of Albania and focuses on Tourism, Agriculture, Forestry and Local Government sectors, where about 70% of the stable populations are women, who are the main labor force, as most men have migrated outside these regions.
The ALCDF's Partnerships for Innovation Fund (P4I) is aimed at improving living conditions for women in rural areas.
Its objectives are:
• Increased participation of women in decision making for local development policies. Increased revenue by increasing agricultural production and forest products.
• Increased income of rural families by employment in the tourism sector.
• Improved access in infrastructure and drinking water.
• Increased opportunities for women's involvement in the business and professional service market.
In order to see the outcomes reached so far and specific projects, such as the Olive Oil Project in Elbasan, refer to ALCDF website www.alcdf.org