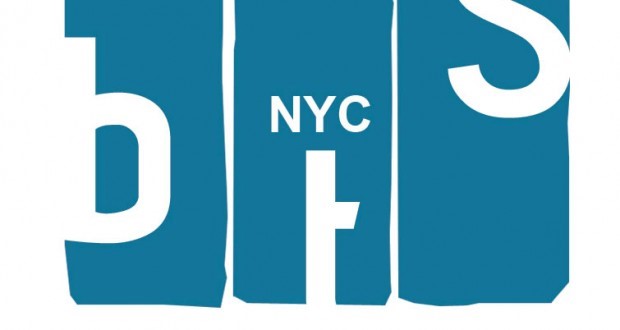 Between the Seas Festival brings Syrian, Greek, Catalan and Kosovar drama in New York
Between the Seas Festival brings Syrian, Greek, Catalan and Kosovar drama in New York
https://euromediter.eu/wp-content/uploads/2020/06/fggsxbg.jpg
620
330
Euro Mediter
https://euromediter.eu/wp-content/uploads/2020/06/fggsxbg.jpg
Between the Seas festival announces "4×4: NYC meets the Med": a series of stage readings that aims at bringing the best of new Mediterranean drama in New York and encouraging cross-cultural collaboration between the two sides of the Atlantic. 4 contemporary Mediterranean plays have been selected to be directed by 4 NYC – based directors over the course of a weekend (July 26 and 27, 2014) followed by discussions and panels with audiences and artists. This year's selected plays are: One flew over the Kosovo theater, by Jeton Neziraj (Kosovo), directed by Doug Howe; The Price, by Lena Kitsopoulou (Greece) and A Chance Encounter by Mohammad Al Attar (Syria) both directed by Noelle Ghoussaini; and Against Progress/Againt Democracy/Against Love by Esteve Soler (Catalonia) directed by Ana Margineanu and Tamilla Woodard.
The selected plays represent the most cutting edge writing in the region and offer a deep understanding of the many facets of the crisis and turmoil in the area – personal and social – with styles that range from the comic and the satirical to the dark and tragic.
The full schedule is available online: www.betweentheseas.org
"Between the Seas" was founded in 2011 by Greek artist Aktina Stathaki with the mission to promote contemporary Mediterranean culture in North America.