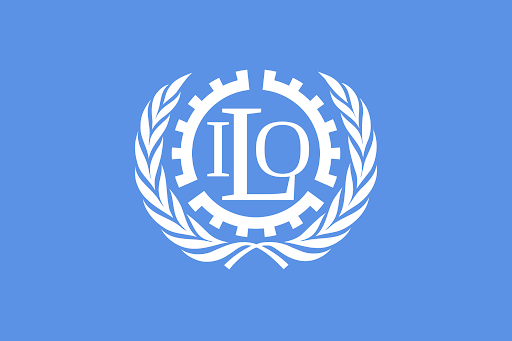 Global Employment Trends for Youth 2012
Global Employment Trends for Youth 2012
https://euromediter.eu/wp-content/uploads/2020/06/unnamed.png
512
341
Euro Mediter
https://euromediter.eu/wp-content/uploads/2020/06/unnamed.png
In its report on the "Global Employment Trends for Youth 2012", the ILO examines the continuing job crisis affecting young people in many parts of the world. It provides updated statistics on global and regional youth unemployment rates and presents ILO policy recommendations to curb the current trends.
For checking the full report, please click here .
Source: ILO web site.