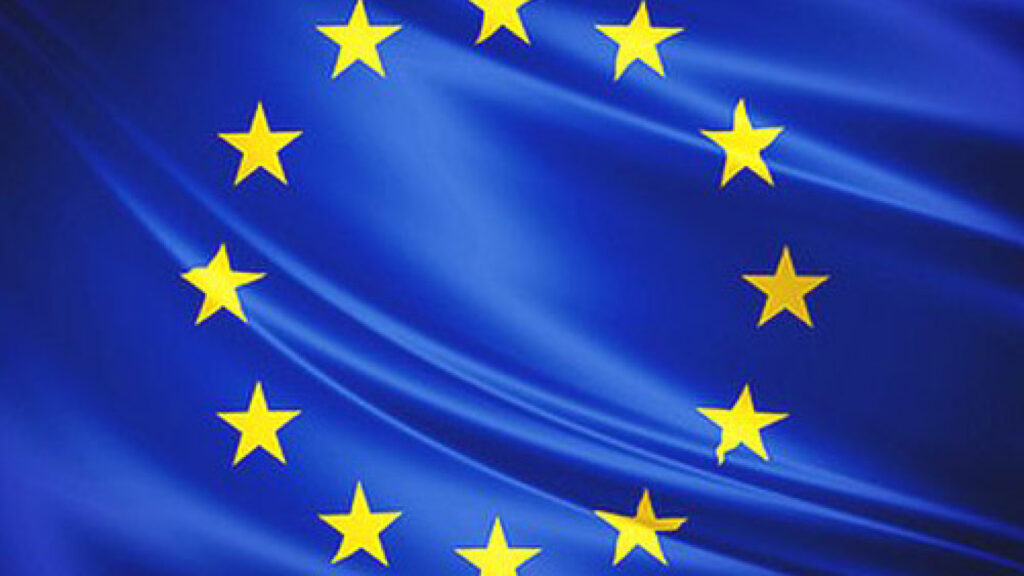 EU CITIZENSHIP REPORT 2010 – Dismantling the obstacles to EU citizens' rights
EU CITIZENSHIP REPORT 2010 – Dismantling the obstacles to EU citizens' rights
https://euromediter.eu/wp-content/uploads/2020/06/eu-1024x576.jpg
1024
576
Euro Mediter
https://euromediter.eu/wp-content/uploads/2020/06/eu-1024x576.jpg
There are approximately 500 million citizens in the European Union's 27 Member States. EU Commission's political objective is that EU citizenship progresses to become a tangible reality in their daily lives. The present report delivers on President Barroso's political commitment to obtain a comprehensive overview of the obstacles citizens still face and to
propose how they can best be removed.
For reading the full report, please click here .