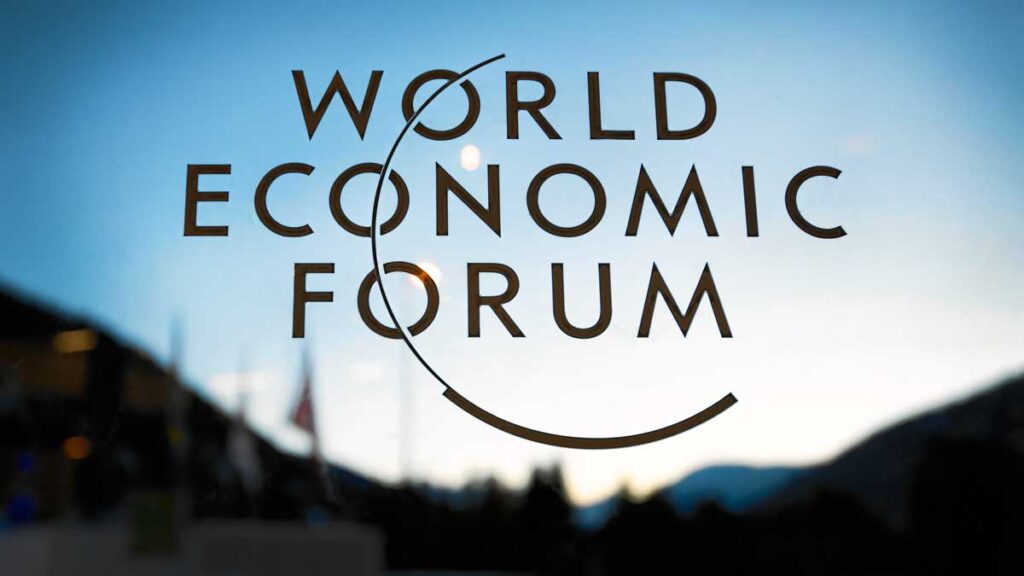 Scenarios for the Mediterranean Region – World Economic Forum
Scenarios for the Mediterranean Region – World Economic Forum
https://euromediter.eu/wp-content/uploads/2020/06/weforum-1024x576.jpg
1024
576
Euro Mediter
https://euromediter.eu/wp-content/uploads/2020/06/weforum-1024x576.jpg
The Scenarios for the Mediterranean Region project began in August 2010 with the objective of exploring the long-term evolution of regional dynamics and the role of the private sector in the Mediterranean region, looking out to the year 2030. The project drew on the World Economic
Forum's deep expertise in multistakeholder scenario thinking, competitiveness analysis and our long-standing engagement with the wider Europe and Middle East and North Africa (MENA) region. The Scenarios for the Mediterranean Region report explores three possible futures for
the region, based on long-term uncertainties related to the development of regional politics, regional resource management and the regional labour market.
For reading the report click here .