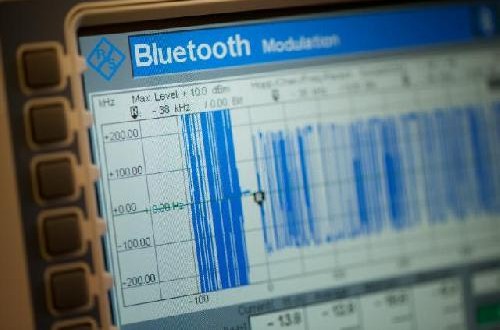 Horizon 2020: EU project holds a series of information events in Southern Mediterranean countries
Horizon 2020: EU project holds a series of information events in Southern Mediterranean countries
https://euromediter.eu/wp-content/uploads/2014/04/P021097003002-424563-500x330-1.jpg
500
330
Euro Mediter
https://euromediter.eu/wp-content/uploads/2014/04/P021097003002-424563-500x330-1.jpg
In the framework of the Med-Dialogue project, several events on information and communication technology cooperation in the framework of the Horizon 2020 research programme is being held in several countries of the Southern Mediterranean.
The H2020 Awareness and Training Events was already held in Beirut (Lebanon) on 21-22 March 2014, in Algiers (Algeria) on 1-2 April 2014, in Tunis (Tunisia) 03-04 April 2014. Next events are schedules in Fes (Morocco) on 8-9 April 2014, in Cairo (Egypt) 14-15 May 2014 and in Ramallah (Palestine) 20-21 May 2014.
The events are composed by two different sessions, one technology and scientific oriented, focusing on the ICT-related topics across H2020, and one for the general training on proposal writing and finding partners.
The Med-Dialogue project has been funded under the EU's seventh Framework Programme for Research and Technological Development (FP7) to help enhance policy dialogue and collaborative research in the field of Information and Communication Technology (ICT) with the Mediterranean partner countries.
This program was launched in January 2014 and will run until 2016, places a strong emphasis on Horizon 2020, the EU Research and Innovation programme running between 2014 and 2020. In particular it seeks to increase the participation of partner countries in the programme as well as support the European Commission in the preparation of the Horizon 2020 work-programme for 2016-17, by identifying strengths and opportunities in the Mediterranean partner countries for mutually beneficial cooperation.
Source: ENPI