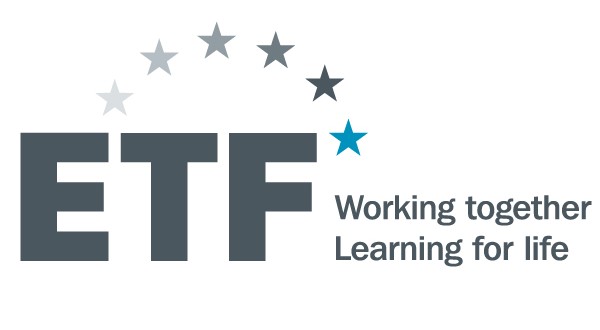 European Training Foundation organized an assessment of entrepreneurial learning and enterprise skills
European Training Foundation organized an assessment of entrepreneurial learning and enterprise skills
https://euromediter.eu/wp-content/uploads/2020/06/ETF-600x330-1.jpg
600
330
Euro Mediter
https://euromediter.eu/wp-content/uploads/2020/06/ETF-600x330-1.jpg
Although there's a wealth of good practice in entrepreneurial learning, progress in policymaking in this area is limited in the countries of the EU southern neighborhood. This is the output of an assessment carried out by the European Training Foundation (ETF) as part of a broader review of the region's business climate under the Euro-Mediterranean Charter for Enterprise.
The 2013 assessment looked at developments over the past five years. Several hundred business development stakeholders in the public and private sectors contributed to it in Algeria, Egypt, Israel, Jordan, Lebanon, Libya, Morocco, Palestine and Tunisia.
The evaluation under the Euro-Mediterranean Charter for Enterprise was coordinated by the European Commission in collaboration with the Organisation for Economic Co-operation and Development, the European Investment Bank, and the ETF.
Source: ENPI
http://www.enpi-info.eu/medportal/publications//676/ETF-assessment-of-entrepreneurial-learning-and-enterprise-skills-promotion-in-the-Southern-and-Eastern-Mediterranean-region