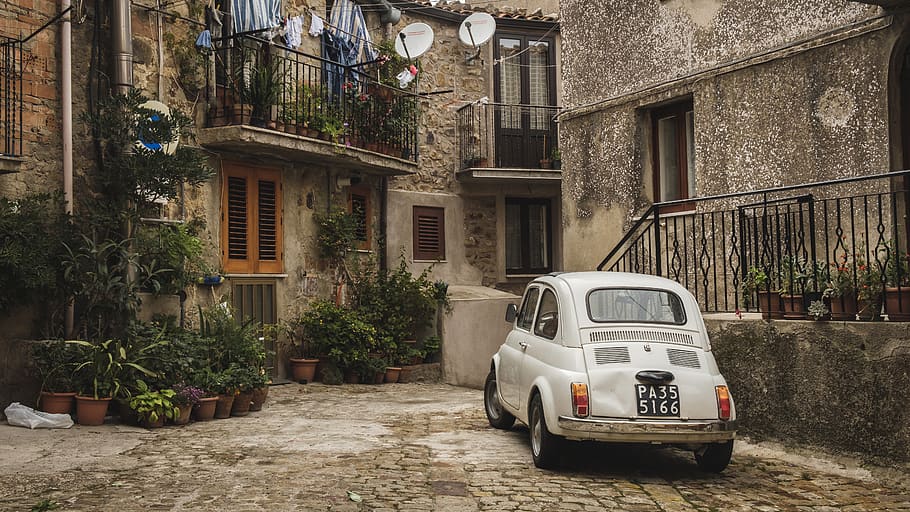 IDEA C- 1st international workshop in Geraci Siculo
IDEA C- 1st international workshop in Geraci Siculo
https://euromediter.eu/wp-content/uploads/2020/06/italy-geraci-siculo-car-fiat.jpg
910
512
Euro Mediter
https://euromediter.eu/wp-content/uploads/2020/06/italy-geraci-siculo-car-fiat.jpg
The first international workshop of the project IDEA- C "Inter-cultural Dimension for European Active Citizenship" was held in Geraci Siculo (Palermo province, Italy) from the 13th to the 16th of November 2014.
The two-days-event was composed by a kick-off meeting and an event open to public audience.
The discussion was about the importance of civic participation at EU level; the motivational issue as to why electors should engage themselves; the concept of democracy; the way how politics affects our everyday life; the misconception that it is useless to go to the polls.