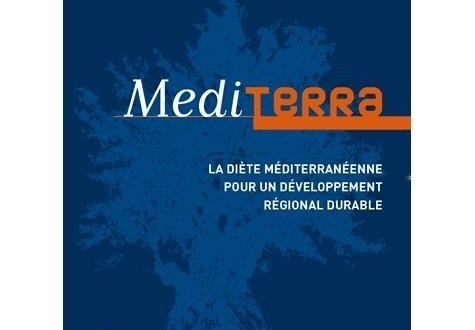 Mediterra 2012, a report about Mediterranean Diet and developments in agriculture
Mediterra 2012, a report about Mediterranean Diet and developments in agriculture
https://euromediter.eu/wp-content/uploads/2020/06/yrjy.jpg
475
330
Euro Mediter
https://euromediter.eu/wp-content/uploads/2020/06/yrjy.jpg
The CIHEAM (International Centre for Advanced Mediterranean Agronomic Studies) has launched the 2012 edition of "Mediterra", a report addressing developments in agriculture in all Mediterranean countries.
Mediterra 2012 focuses on Mediterranean Diet and offers a multidimensional journey referring to history, socio-demographics, health, ecology, education, tourism, business, geo-economics, politics and the citizens' initiative.
Mediterra 2012 has been published in collaboration with the European Institute of the Mediterranean (IEMed) and the Mediterranean Diet Foundation (FDM) in Barcelona.
The report analyses Mediterranean Diet from a political perspective due to the crucial role played by food in the stability of societies. Health benefits of Mediterranean Diet are recognised by the UNESCO as an element of Intangible Cultural Heritage. That's why Mediterranean diet raises the question of environmental responsibility and political action in favour of greater regional cooperation.
The report is available both in French and English on the CIHEAM website
www.ciheam.org/index.php/en/