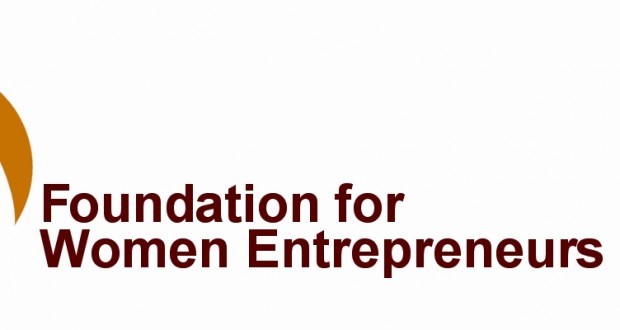 Multilingualism: a tool for improved cooperation: FWE
Multilingualism: a tool for improved cooperation: FWE
https://euromediter.eu/wp-content/uploads/2020/06/et.jpg
620
330
Euro Mediter
https://euromediter.eu/wp-content/uploads/2020/06/et.jpg
As you may read on its website (www.women.org.mt), the Foundation for Women Entrepreneurs is promoting multilingualism.
"The Foundation for Women Entrepreneurs is a partner in the Business Platform for Multilingualism. Maryrose Francica on behalf of FWE attends the plenary sessions that are regularly held in Brussels as the Maltese representative on this platform. Dr. Wolfgang Mackiewicz was elected chairman of the platform from within the business platform team.
The Platform was launched by the DG Education and Culture with the scope of consulting representatives of the educational and business at EU level (European associations) on matters related to the ways of developing multilingualism in the business environment, as a mean to improve the competitiveness of EU companies and the know-how and qualifications of human resources. This Platform is the first concrete product of the recent strategy "Multilingualism: an asset for Europe and a shared commitment", launched by the EU on September 2008.
The Platform is composed of 21 European associations, both the educational and business sector, based in different countries and having members in the whole EU. The first meeting was chaired by the Commissioner on languages, Mr. Leonard Orban, and was attended by the Director General of Education and Culture, Mrs. Odile Quintin.
The purpose of the Platform – that is independent by the Commission – is to exchange ideas and suggestions among the members in order to deliver an advice to the Commission on how multilingualism should be improved in the coming years. This advice will be taken into consideration in the drafting of the Recommendation on multilingualism that the EU will publish in 2011 and that will be addressed to the Member States.
Another major objective is to give advice on the Commission on the future funding programs after 2013 related to languages and multilingualism."