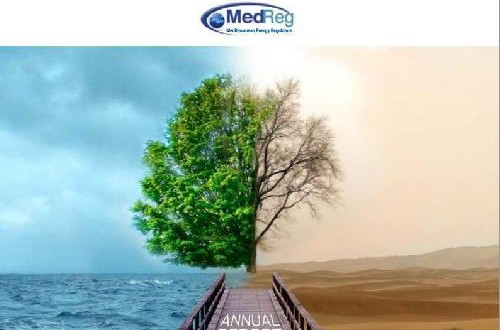 MEDREG report 2012
MEDREG report 2012
https://euromediter.eu/wp-content/uploads/2020/06/MEDREG_annual_report-500x330-1.jpg
500
330
Euro Mediter
https://euromediter.eu/wp-content/uploads/2020/06/MEDREG_annual_report-500x330-1.jpg
The first Annual Report Of Association of Mediterranean Energy Regulators (MEDREG) has been released at the end of December 2013.
The document highlights the activities accomplished by the Association supported by the EU
during 2012.
The MEDREG's vision is becoming a resource centre for Mediterranean energy stakeholders. Based on 2012 results, MEDREG plans to foster the role of energy regulators as a regional point of reference to support stronger energy governance, investing in technical cooperation, data consolidation and publication, and scientific coordination among members.
The Association has grown as a regional institution in the context of a changing EU Neighborhood Policy. Scientific results of MEDREG Working Groups and Task Forces, capacity-development activities, as well as with the Association's growing communication and institutional activities are proofs of the excellent performances of the association in 2012.
This report is available only in English.