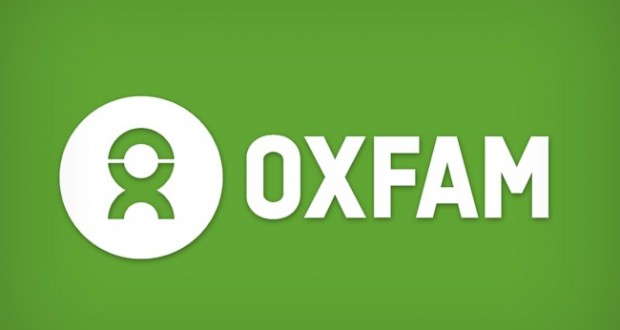 Oxfam's report 2012 – 'Inclusive Growth' must include women
Oxfam's report 2012 – 'Inclusive Growth' must include women
https://euromediter.eu/wp-content/uploads/2020/06/alalam_635288630824560517_25f_4x3-620x330-1.jpg
620
330
Euro Mediter
https://euromediter.eu/wp-content/uploads/2020/06/alalam_635288630824560517_25f_4x3-620x330-1.jpg
The launch of Oxfam's report, Left behind by the G20?, challenges the assumption that strong growth is enough in itself to prevent poverty. It shows that income inequality is actually growing in most G20 countries at the same time as unsustainable economic expansion is depleting natural resources.
The net effect is deadly: not only rendering the benefits of economic growth inaccessible for the poor, but diminishing the natural resources so many rely on to survive and exposing them to the impacts of climate change. But income inequality only tells part of the story. Inequalities of wealth and gender inequalities also impact on development outcomes. In many countries, the subordinate status of women and girls translates into less access to education, health services, political spaces, land and credit. Indeed, how do G20 countries (namely, policy makers) ensure "growth is sustainable, equitable and inspiring for future generations"? Moreover, how can governments' policy choices ensure that equitable growth really extends to women, who continue to face multiple barriers to equal rights and opportunities across the world? The report aims at offering recommendations on these critical issues.
————————————————–
Le lancement du rapport d'Oxfam, "Laissé en retrait du G20?" (Left behind by the G20?),remet en question l'hypothèse que la forte croissance est suffisante en soi pour prévenir la pauvreté. Il montre que l'inégalité des revenus est effectivement de plus en plusprésente dans la plupart des pays du G20, en même temps que l'expansion économiqueinsoutenable conduit à l'épuisement des ressources naturelles.
L'effet net est mortel: non seulement rendre les avantages de la croissance économiqueinaccessibles pour les pauvres, mais également diminuer les ressources naturelles de façon drastique pour survivre et ainsi les exposant aux impacts du changement climatique. Mais l'inégalité des revenus ne révèle qu'une partie de l'histoire. Les inégalités de répartition des richesses et le sexe ont également un impact sur les résultats de développement. Dans de nombreux pays, le statut subordonné des femmes et des filles se traduit par un moinde accès à l'éducation, aux services de santé, aux espaces politiques, au logement et au crédit. En effet, comment les pays du G20 (à savoir, les décideurs politiques) peuvent-ils assurer que «la croissance est durable,équitable et source d'inspiration pour les générations futures"? En outre, comment les choix politiques des gouvernements peuvent-ils faire en sorte que la croissance équitable s'étendent réellement aux femmes, qui continuent à faire face à de multiples obstacles à l'égalité des droits et des opportunités à travers le monde? Le rapport vise à offrir des recommandations sur ces questions cruciales.