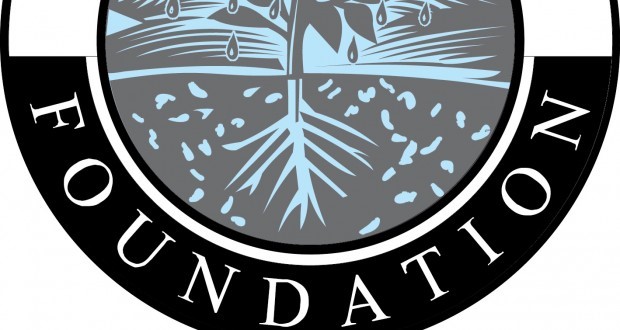 Safadi Foundation USA announced Safadi scholar of the YEA
Safadi Foundation USA announced Safadi scholar of the YEA
https://euromediter.eu/wp-content/uploads/2020/06/dfh.jpg
620
330
Euro Mediter
https://euromediter.eu/wp-content/uploads/2020/06/dfh.jpg
The Safadi Foundation USA (SFUSA), the Program on Arab Reform and Democracy (ARD) at Stanford University and the Center for International Private Enterprise (CIPE) announced the winners of the first annual Safadi-Stanford Initiative for Policy Innovation (SSIPI). The title of Safadi Scholar of the Year has been awarded to Katarina Uherova Hasbani, an energy policy expert at the American University of Science and Technology in Beirut, Lebanon. The title of first runner up has been awarded to Miriam Allam, an Economist for the Middle East North Africa Governance Program at the Regulatory Policy Division, Organization for Economic Cooperation and Development (OECD).
SSIPI was established to promote new scholarship and analysis on Lebanon. "SSIPI represents the link between the academic and policy worlds that Stanford's Program on Arab Reform and Democracy aims to nurture," said Dr. Lina Khatib, Program Manager at Stanford. "The research by Hasbani and Allam addresses some of the core challenges impacting governance in Lebanon and the rest of the region. Hasbani's paper on the reform of the electricity sector and Allam's discussion on public consultation are both strategic areas vital to linking citizens and institution building," said Lara Alameh, Executive Director of Safadi Foundation USA.
Both scholars will have the chance to present their policy recommendations at a conference in Washington, DC on December 6, 2011. "It is an incredible opportunity to receive the support of SSIPI for my research on consensus-based electricity sector reform as a vital element for Lebanon's future economic and social development," said Hasbani. Stay tuned for informationregarding the upcoming conference.
For further information