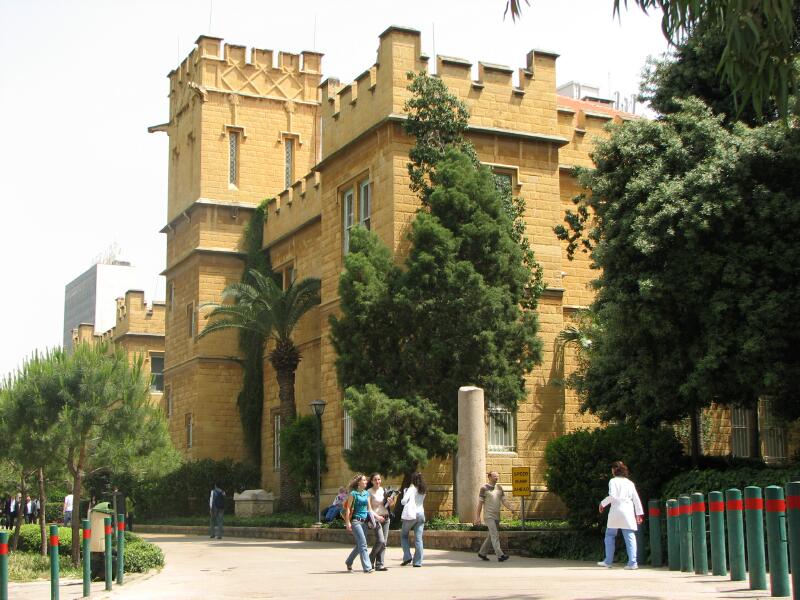 A project in Lebanon in the field of ecotourism
A project in Lebanon in the field of ecotourism
https://euromediter.eu/wp-content/uploads/2020/06/American_University_of_beirut3.jpg
800
600
Euro Mediter
https://euromediter.eu/wp-content/uploads/2020/06/American_University_of_beirut3.jpg
In November 2015 was held in Lebanon the final conference of the MEET project ("Mediterranean Experience of Eco-Tourism"), funded by the EU under the CBCMed programme.
The MEET project takes a new perspective on tourism, emphasising biodiversity, culture, food and the most precious resource of the Mediterranean area: its people.
It also tried to enhance the cooperation among ecotourism stakeholders of the Mediterranean. Furthermore an e-learning platform was designed in order to connect managers, ecotourism agencies and all protected areas stakeholders.
The project developed a catalogue of 19 ecotourism packages in collaboration with local communities. It fosters an active exchange between visitors, local people and protected areas, resulting in increased awareness, contributions to the conservation of natural-cultural resources and revitalisation of less developed communities.
The ENPI CBC Mediterranean Sea Basin Programme 2007/2013 is a multilateral cross-border cooperation programme funded by the European Union under the European Neighbourhood and Partnership Instrument. It aims at reinforcing
cooperation between the EU and partner countries' regions located along the shores of the Mediterranean Sea.
Source: Medecotourism
http://www.medecotourism.org/