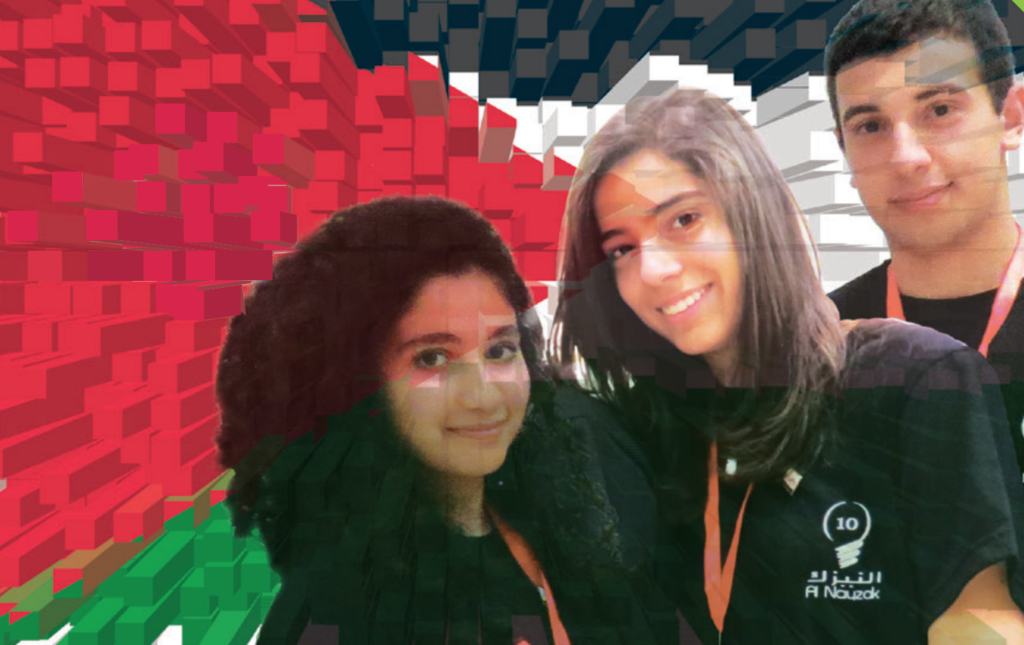 Euromed Youth: a publication on youth work in Palestine
Euromed Youth: a publication on youth work in Palestine
https://euromediter.eu/wp-content/uploads/2020/06/Screenshot-2020-06-20-at-5.53.01-PM-1024x645.png
1024
645
Euro Mediter
https://euromediter.eu/wp-content/uploads/2020/06/Screenshot-2020-06-20-at-5.53.01-PM-1024x645.png
"Youth Work in Palestine and surroundings challenges" is the title of a report published by the EU-funded Euromed Youth project. The report is the result of a study visit held in Palestine last year.
It is the third issue of a collection in several languages called "Youth Work in…" composed of five publications dedicated to youth work in the European Neighbourhood South countries (Tunisia, Israel, Jordan, Palestinian Territories and Egypt) that hosted actions in 2013.
This collection aims to support cooperation within the EuroMed area by providing a depth reflection about current issues and challenges in youth work in the region.
The activity has been a joint effort of the Palestinian EuroMed Youth Unit (EMYU), the network of Palestinian EuroMed trainers, the RCBS (Regional Capacity Building and Support Unit for theEuroMed Youth Programme IV), and SALTO-YOUTH EuroMed.
Source Euromed Youth