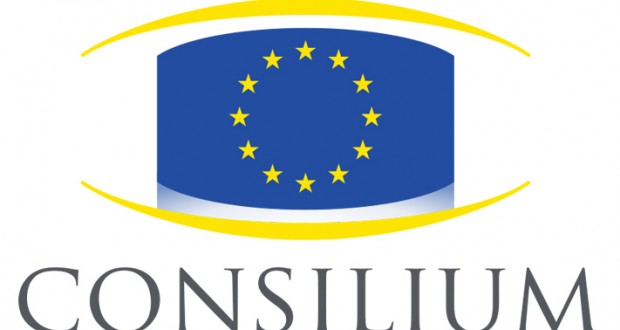 European Council has launched a task force for the Mediterranean
European Council has launched a task force for the Mediterranean
https://euromediter.eu/wp-content/uploads/2020/06/2-EU-Council-approves-new-rules-on-ship-recycling-620x330-1.jpg
620
330
Euro Mediter
https://euromediter.eu/wp-content/uploads/2020/06/2-EU-Council-approves-new-rules-on-ship-recycling-620x330-1.jpg
The European Council meeting was held in Brussels on the 24 and 25 October. Besides partnerships whit Eeastern countries (ie Ukraina and Moldova), it focuses also on Southern Neighbourhood and it expressed its "deep sadness at the recent tragic events in the Mediterranean and decided to step up the Union's action".
"As regards protecting lives, we call for swift implementations by the Member States of the new European border surveillance system Eurosur. It will help detect vessels and protect and save lives. Just last night, in Italy alone – while we were meeting here –, there were at least six rescue operations that saved over 700 lives", remarked the President of the European Council Herman Van Rompuy after the EU Council.
European Union reinforced the presence and activities of our joint border agency Frontex in the Mediterranean. The Council invited the Task Force for the Mediterranean, led by the European Commission and involving Member States, EU agencies and the EEAS, to identify priority actions for a more efficient use of European policies and tools.
The Commission will report to the Council at its meeting of 5-6 December 2013 on the work of the Task Force.
For further information visit the ENPI website
http://www.enpi-info.eu/medportal/news/latest/34934/European-Council:-looking-ahead-to-Eastern-Partnership-and-Task-force-for-the-Mediterranean