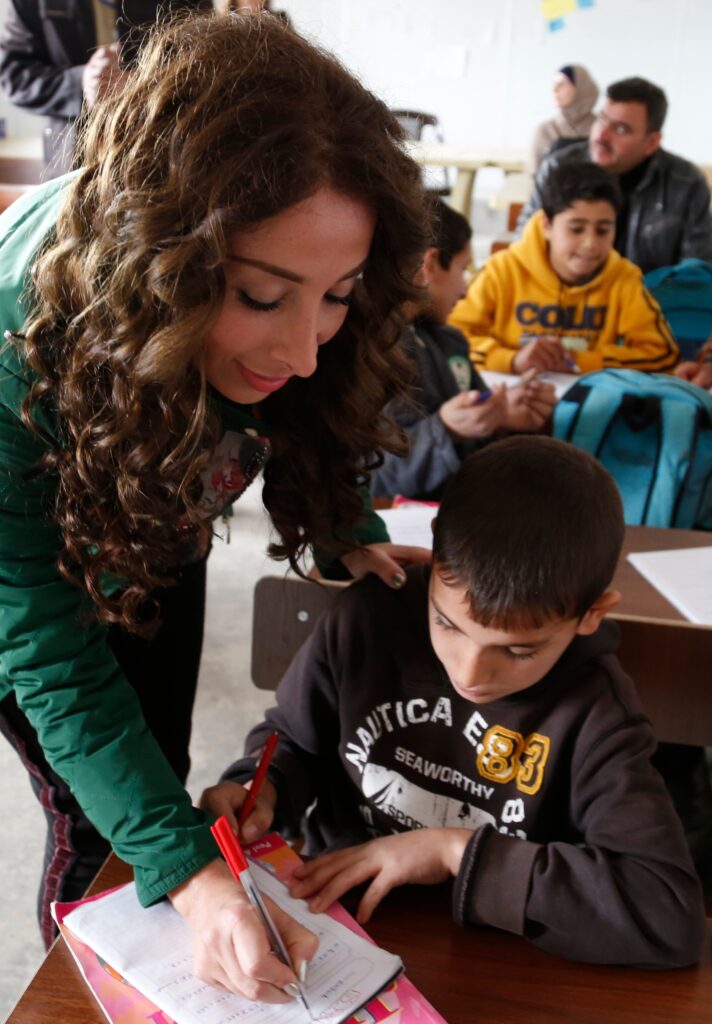 Funds to support the Jordanian education sector deal with the influx of Syrian refugees
Funds to support the Jordanian education sector deal with the influx of Syrian refugees
https://euromediter.eu/wp-content/uploads/2013/12/2-712x1024.jpg
712
1024
Euro Mediter
https://euromediter.eu/wp-content/uploads/2013/12/2-712x1024.jpg
The EU has given Jordan €30 million to deal with the consequences on its education system of the influx of Syrian refugees. This support will help the Ministry of Education extend education services to 70,000 Syrian students enrolled in public schools in host communities and in refugee camps.A first payment of €15 million will be released this week to cover the extra costs for the current school year. The rest will be released during the next school year.
The on-going crisis in Syria and the movement of refugees into Jordan has an impact on the Jordanian education sector. The EU support will cover the costs related to the additional 2,400 teachers that have been appointed, 80,000 additional schoolbooks that are being printed and distributed to the Syrian students, and double shifts that have been introduced in 80 public schools.
The European Union is among the key donors in support to the education sector in Jordan. The EU is contributing to the implementation of the education reform strategy (ERfKE II) with €33 million which is particularly aimed to construct new schools, develop pre-service teacher training, increase the enrolment rate in pre-school education in underprivileged areas and strengthen special needs education.
Source: ENPI http://www.enpi-info.eu/medportal/news/latest/35577/%E2%82%AC30-million-to-help-Jordanian-education-sector-deal-with-influx-of-Syrian-refugees
press release http://eeas.europa.eu/delegations/jordan/press_corner/all_news/news/2013/20131211_1_en.htm