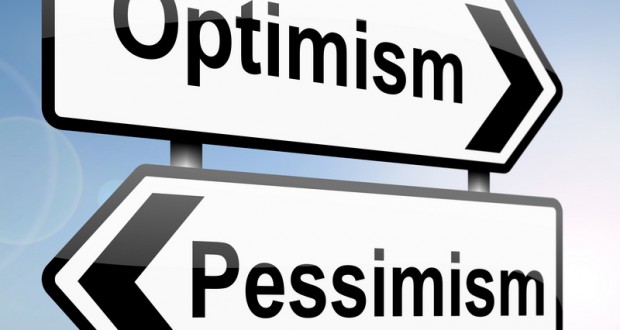 LibyaBlog, a platform for young Lybian bloggers
LibyaBlog, a platform for young Lybian bloggers
https://euromediter.eu/wp-content/uploads/2020/06/pessimism-or-optimism-small-620x330-1.jpg
620
330
Euro Mediter
https://euromediter.eu/wp-content/uploads/2020/06/pessimism-or-optimism-small-620x330-1.jpg
The European Union has supported the creation of a young and active Libyan blogosphere, where Libyans can express themselves and build relationships with other bloggers around the world.
Forty young Libyan journalists and activists have been trained, the website http://libyablog.org/
was set up and more than 300 articles have been already published, many of which deal with controversial issues such as federalism, torture and human rights violations.
This project is part of a series of features on projects funded by the EU's Regional Programme, prepared by journalists and photographers on the ground or the EU Neighbourhood Info Centre.
For further information visit the web site of ENPI: http://www.enpi-info.eu/medportal/features//645/LibyaBlog,-giving-youth-a-voice or the Lybiablog.org